Layne Hatcher to transfer to A-State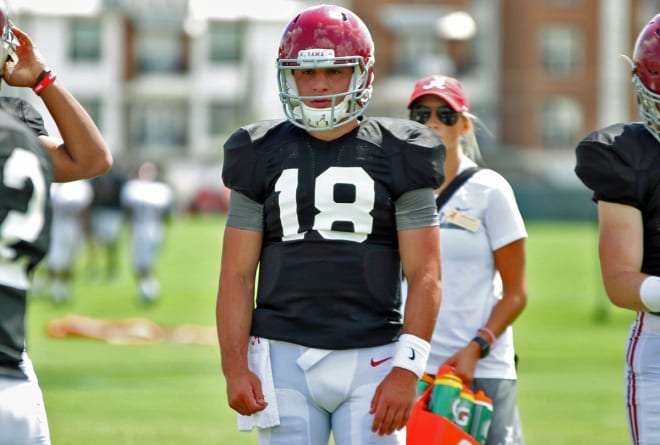 Alabama back up quarterback Layne Hatcher will transfer to Arkansas State according to his father Greg Hatcher.
CLICK HERE TO GET REDWOLFREPORT.COM FREE UNTIL FALL CAMP!
Hatcher is an Arkansas native who led Pulaski Academy to four-straight Class 5A state titles in addition to winning four wrestling state titles. He originally committed to Arkansas State before accepting a late scholarship offer to Alabama.
Hatcher has spent the past year in a back up role in Nick Saban's offense, and will be able to help improve the Arkansas State quarterback room once he gets on campus.
According to Hatcher's father, he is planning on getting to campus in May to attend summer school classes, while learning the Arkansas State playbook, and working out with other Red Wolf football players.
Hatcher was never on scholarship at Alabama, never took an official visit to Alabama, and never signed a National Letter of Intent to Alabama. Due to this, he will have immediate eligibility at Arkansas State when he walks on campus in May.
CLICK HERE FOR MORE ON HATCHER'S DECISION TO TRANSFER TO ARKANSAS STATE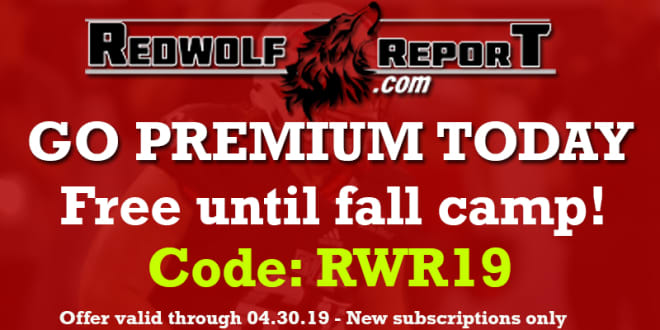 REDWOLFREPORT.COM BUSINESS PARTNERS